Be honest in relationships at Asian dating app or dating online
Why do we need to be honest in a relationship?
Any of us up here or out in society when we start a relationship in our hearts, everyone knows for sure what we want in that relationship. Some people want to find a sincere love, a soul mate, some people want to find a friend or just a pen pal who can understand them and share daily happy and sad stories, others want to find a real relationship or true love. Not that one-night-love affair, there are also people who simply feel lonely and want to find someone to listen to. Whether you are looking for love, sex or friendship, you should be honest with each other in the first place, not deceive each other.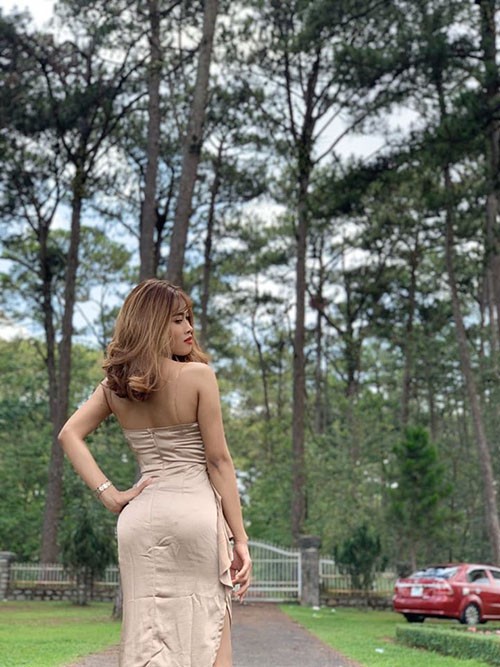 The most important thing in a relationship is honesty!
Whether you join an Asian dating app or dating online sites, be honest is the first thing you need to do.
If you want others to be honest with you, first of all you have to be honest with them first, giving them a sense of security, then they will give you back. Give away, expect to receive back.

I know that society out there to find true love is really hard and seek love online at Asian dating sites is even harder, but just give it away, where will one day you get the fruit back?

When I was young, and I did not intend to come here to teach anyone because no one is stupid in this world. Just because sometimes emotions obscure the reason that makes our hearts fall in love late.

Do not because we encounter a few deceitful people who lose faith in love. Just love when you can, just do what we feel like, just live with our true self, don't be afraid that anyone will scrutinize, say or else, just be yourself. This life is ours, don't live for anyone, let's live wholeheartedly to do what we like so that later on, we won't feel sorry for anything.

Online love or online dating

People say, "LOVE IS FRUIT, A LOVING HEART." Maybe some people here feel the love online is no different from the two statements above; but people still love: passionate love, love without knowing heaven and earth.

One day he will go, then she will lose form, then I am surprised again, and then cry for the unfinished love story.

Someone said that love here is not "love" sir; This is just a place for lonely, empty, helpless souls, and only looking for a little peace in the crowded life, like an afternoon cloud flying over the top of the mountain to inspire poets adorn life, love, or add a little hope. There are also people fortunate to find true love here; like a warm sunny afternoon, with loud laughter, sobs, and peaceful dreams.

Dear friend, if you have really received "love" I seek, please embrace it, adorn it to the throne, and do not forget to say "Will you marry me?"

Wish everyone will soon find exactly what we are looking for!