Welcome to AsianDateNet.com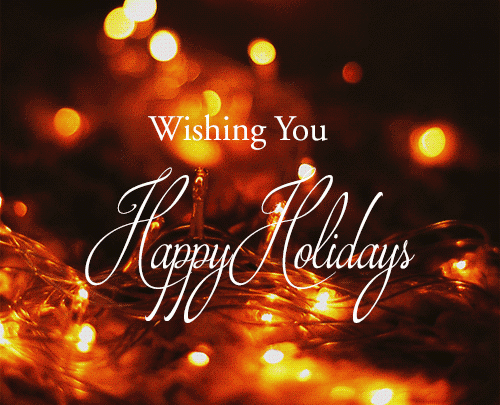 When holiday season comes, many singles around the world turns to try something new to find someone that they can build a relationship with. It's human nature and everybody enjoys a good conversation with somebody that makes you smile and laugh. So when I became a member of Asian Date Net. I wasn't sure if I would be able to find someone special or not. Like most unsure new members, I have hidden myself from the dating scene by not posting a photo or giving too much information away that may attract the wrong people. We all know that there's scam websites out there and plenty of fake profiles, but when it all comes right down to it, you must reveal yourself with honesty and transparency. I've been a member of this website for almost two years now, and I have not had the pleasure of meeting that special someone yet.
I am a private man that is extremely well educated, self made entrepreneur, business developer in the US entertainment and IT industries. I have lived all over the US and in all 50 states. I believe in honesty, integrity, empathy, compassion and open-mindedness. I believe that a woman has every right that a man has. Finding somebody that is able to communicate with you honestly and openly is the most important traits in life and when you try to depend on receiving those traits through a website, the only way to tell if they are serious is how they approach you with conversation. You have to learn to trust the person you are communicating with. You have to prove who you are or you will never get past the trust issue on a website. You have to be able to speak personally and you have to use a live video platform to prove that the profile is really yours and not just another fake photo with a fake profile.
So I encourage those that are seeking friendships, love interests and marriage to update your profile with an updated photo, updated and complete profile so that you look your best as if you were ready to go out on a date. Image is everything and people judge you on your online public image, your profile information. You can be poor but you can still be presentable. (Make it a dress up day and have some fun) But take clean and clear photos of your smiles or have somebody else take a couple of photos of you for your profile. 2021 is around the corner and it's time to start a new year off fresh and with a new fresh look. Put a new photo of yourself that you've taken within the last 10 days. With everybody owning a smartphone in todays world, you should not have a problem taking a few and showing yourself off to the world where you are trying to find a great date from. So I am offering a challenge to all the real honest people of Asian Date Net. If you take 10 photos of ten different places with you in the photo with a recent timestamp within the last 10 days of today's date 12/23/2020 and you post all of these photos online your profile before News Years Eve 2020-2021 and send me a connection request, I will post 10 photos of myself and reveal who I am here on Asian Date Net on New Years Eve.
I will choose one person who has posted ten recent photos and friend requested me to join me online for a News Years Eve 2020-2021 LIVE videocall on Discord. I speak English only so you must be able to speak English fluently so that we can communicate. Well, this is my New Years Eve challenge for the people on Asian Date Net. Ladies, don't miss this opportunity!
Thanks for stopping by and I look forward to all the fun and pictures.
~(Secret Hint: I live in California and I work in Hollywood)