Asian Dating Site - Ely Singles in United States
Here are Asian women and single men who recently logged in or registered at this Asian dating site resided in Ely of United States. To view and chat Asian singles at Ely, please click on each profile below and send them a message. If you have not signed up yet then please click on Sign up button above.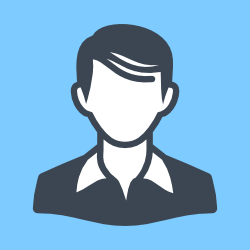 Username:

Gender:

Man

Location:

Firstline:

looking for a wife

Looking for:

im 47 on the heavey side hard working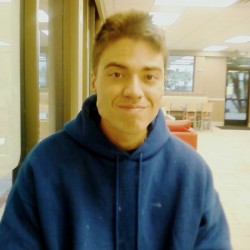 Username:

Gender:

Man

Location:

Firstline:

Loving Pen Pals Needed

About yourself:

I love women who have long hair. I prefer a girl who is height (short) and weight proportional as well. My ideal girl is one who has a sense of humor, nice & friendly, honest and open-minded.

Looking for:

I am a friendly, funny person. I am a truthful open-minded guy who enjoys, among other things, video games, socializing, dancing. i am energetic, strong and in good health. I am definitely not over bearing and I am most certainly fun to be with. I am a patient and kind person - almost to a fault. I can be into some kinky sex - whatever kinky is.

I am incarcerated in the Ely NV State Prison. Please write to me and tell me a little about yourself. My mailing address:

SEAN A. TUITAMA - 1036376
PO BOX 1989
ELY, NEVADA 89301-1989

I would love to hear from you directly as I have no direct access to the internet.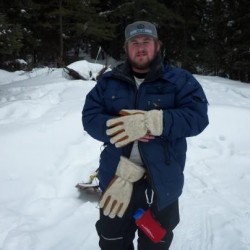 Username:

Gender:

Man

Location:

Firstline:

Looking for a fun learning experince

About yourself:

Asian, funny, old fashion, likes to travel

Looking for:

Hi my name is zachary I may be white but ive always been attracted to Asians my whole life