Vietnam Dating App & Vietnamese Dating Site 0908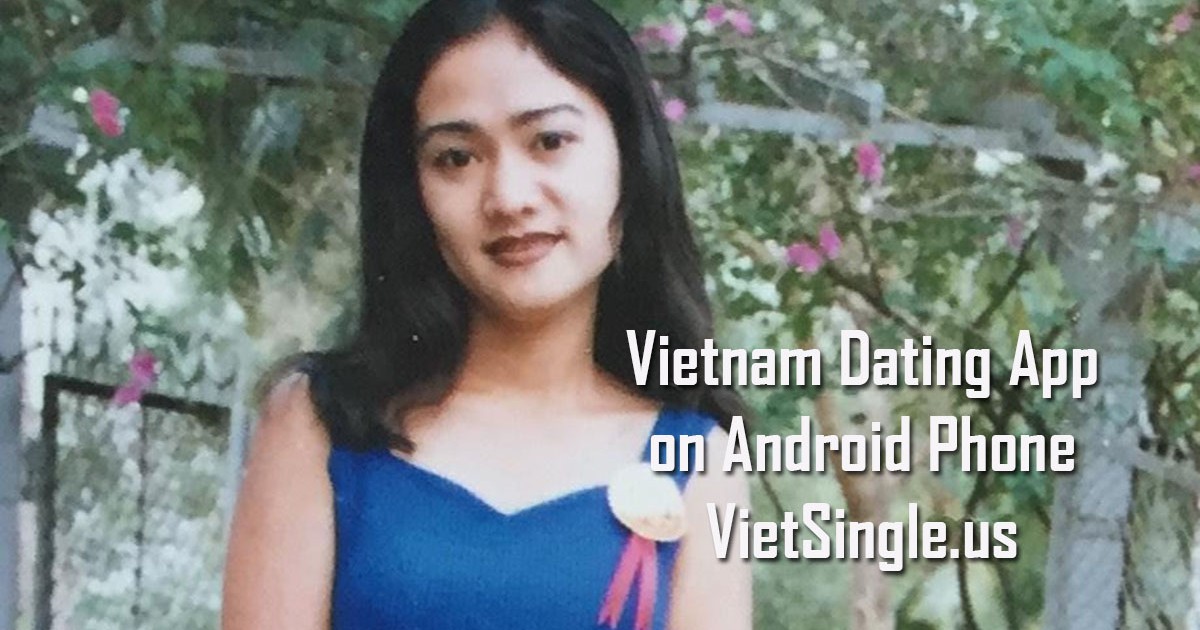 Vietnam dating apps are increasingly popular as most of young singles use this high technologies to find friends or lovers online. They are going away the traditional Vietnamese dating site using the browser to use. Using the phone to access the dating app seems to be more convenient these days.


In other words, they can browse all Vietnamese singles at coffee shop, on the parks, and etc. The more people using the dating service is the more phone calls and text messages I receive.
Excellent everybody! In recent days, I have received a lot of calls and texts from you. I was really touched.... when I heard the sincere words full of love and understanding from you guys for the admin and me, it made me unable to describe it all. I feel very happy and overwhelmed hearing directly from you. I thank you all for giving love to me and this Vietnam dating site. Really these are the happiest moments I have ever had. So I am writing this article Vietnamese dating app 0908 on this website and I like to thank you all for sharing with me all touched-my-heart stories.
When writing this article, I just want to speak the heart of 0908 when supporting you. Every day, I only do one thing: help you register for your profile for those who don't know how to do that, choose good pictures to make your album for you to increase your fastest search, make friends, text, block ... Anything is available, whatever you ask for. I am willing to help.
I'm not good at anything, I'm just like you guys, the only thing I do when I listen to incoming calls and reply to text messages is: Listen to your friends, that's simple. Even if you have already upgraded a membership, you need to choose the one that suits you the most to be effective in online dating, I will help you too. Many of you even say: On this dating website, there is also 0908 telephone that is the best customer service for helping singles.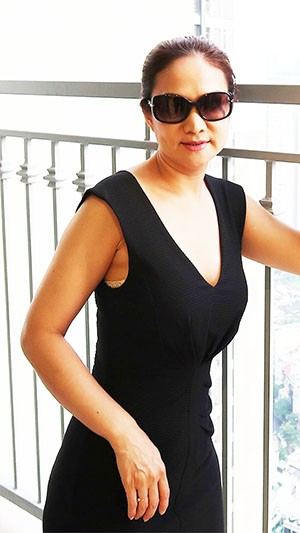 It's not like that, guys! Yourself or every single member of this Vietnamese dating app VS is a chemical element in the periodic table. All of you have contributed to our VS dating site. Every member here is the honor of VS. We respect all of you and want everyone to find their loved one.
In order not to disappoint your expectations, every day I will try to write more or more good articles. It is good because those are real stories happening on VS looking for friends in this online dating 0908, very close, very real life that you shared with 0908. If you want to share your story, please send it to zalo at 0908731434 or email: dieulanhlethi5@gmail.com. I will rewrite your stories but change the identity, the name of the author of the story. Don't worry thinking that your story won't be that cool, bland. Also do not worry thinking that everyone knows that you are stupid and dump. It's okay, don't worry about that. Sometimes living a little stupid make your life less headache. If anyone is very smart, they are very tired!
Sometimes it's sunny, sometimes it's rainy, sometimes it's hot, sometimes it's cold. People are too, just follow nature to make it easier to live, guys. Thinking too well only. Just be patient, don't be discouraged, don't give up, and one day happiness will come to you. Those who love love back, those who fall in love will love themselves.
I wish you all happiness and remember to contact us when you need help.